MerCloud
Transforming B2B E-commerce for Business Growth
Unlock a direct online sales channel for your B2B customers, empowering your sales team to deliver personalized service and expand their reach, all while streamlining the sales process.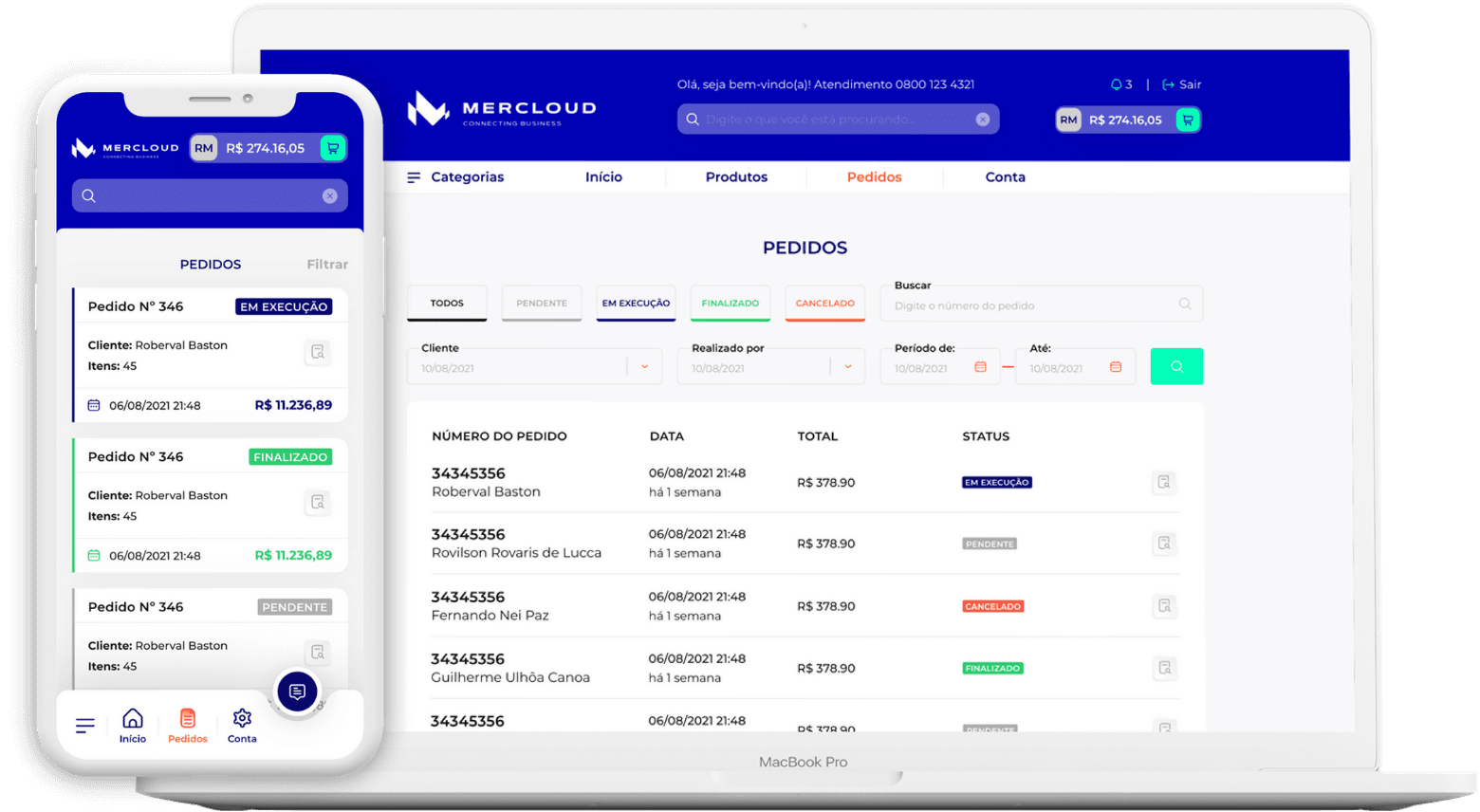 Elevate Business Efficiency with Our Advanced Platform
Elevate Your Sales Team
Minimize customer service overheads by enhancing online sales with our distinctive, always updated cloud solution
Maximize Sales Growth
Deepen relationships with current customers, broaden your product range, and experience increased order frequency
Unified ERP Integration
Link effortlessly with your indispensable management systems, guaranteeing the fluid movement of critical data and preserving inherent business logic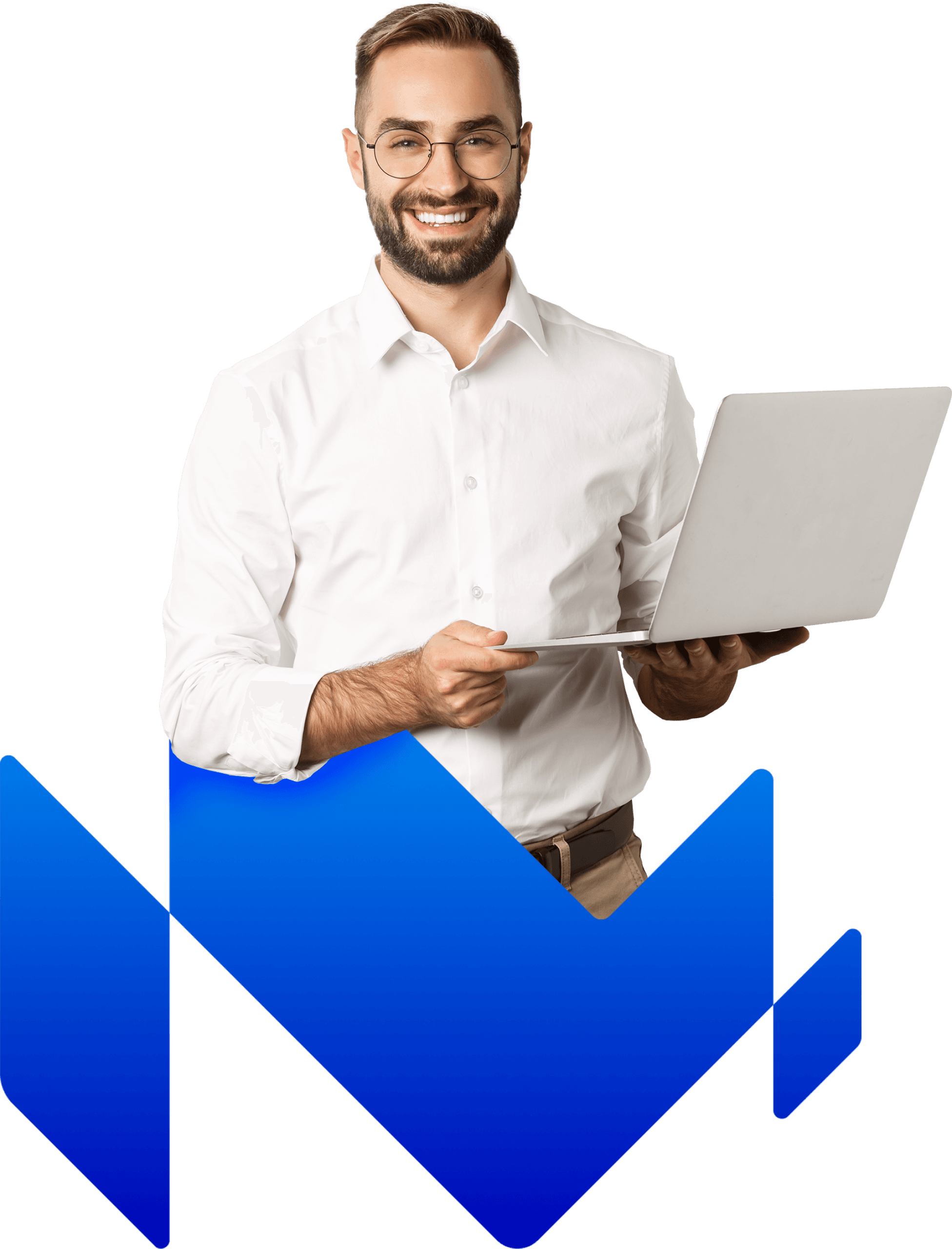 B2B Sales Excellence
Unlock unparalleled features with MerCloud, crafted to navigate the complexities of B2B sales seamlessly.
Adaptive Price Lists

Individualized Customer Payment Options

Exclusive Product Offerings

Defined Minimum Purchase Limits

Defined Sales Quantity Protocols

Streamlined Inventory Monitoring

In-depth Customer Profile Segmentation

Localization and Multiple Currency Options
Achieve B2B Excellence with Our Specialized Features
Who Benefits from Our Expertise?
Our mission is to simplify and refine the B2B sales process, propelling businesses to new heights.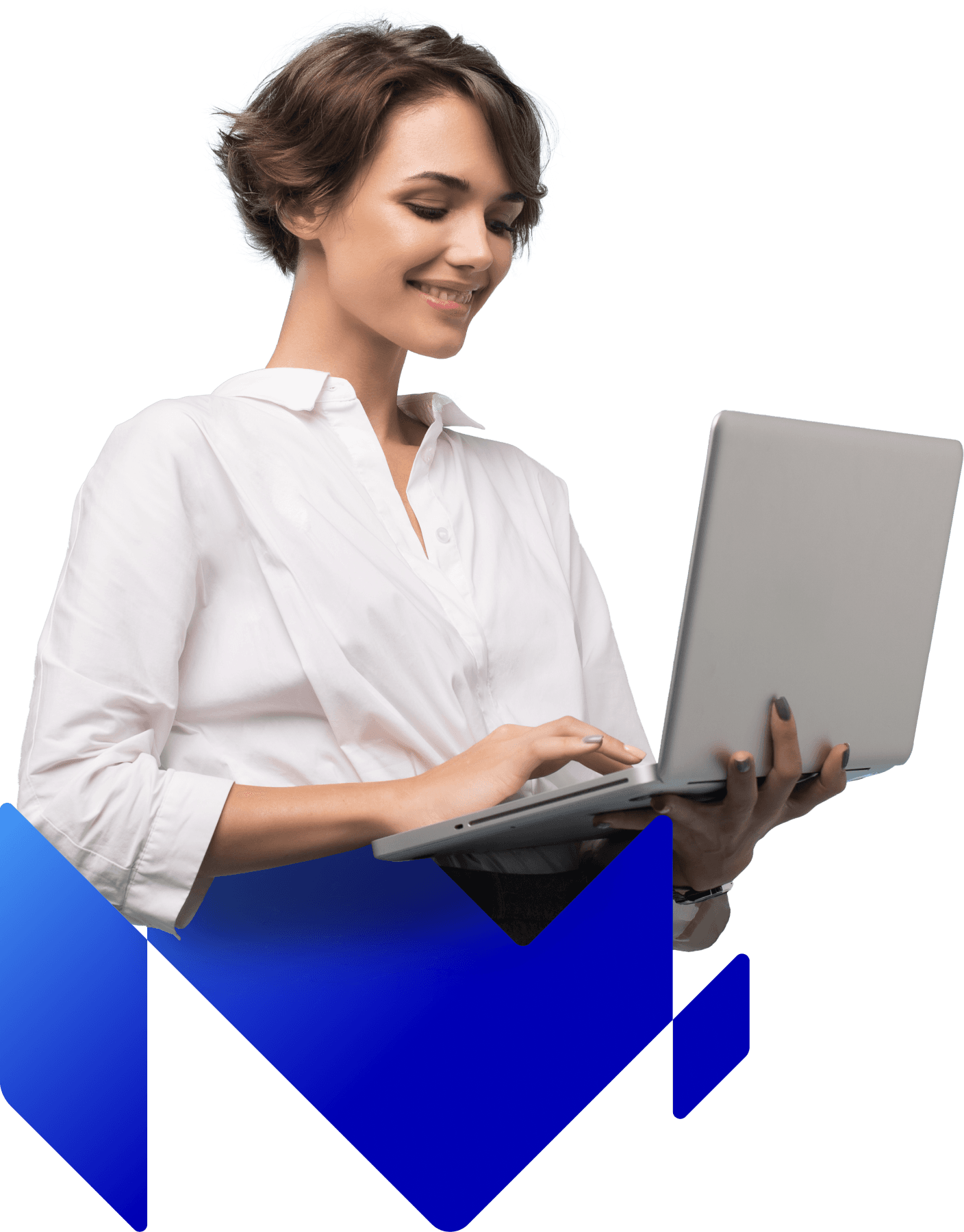 Ready to Boost Your B2B Sales?
Engage with MerCloud and Redefine Your Business
Benefit from the expertise of our dedicated team, committed to accelerating your ascent in the B2B domain. We're the go-to for e-commerce solutions that yield real results.